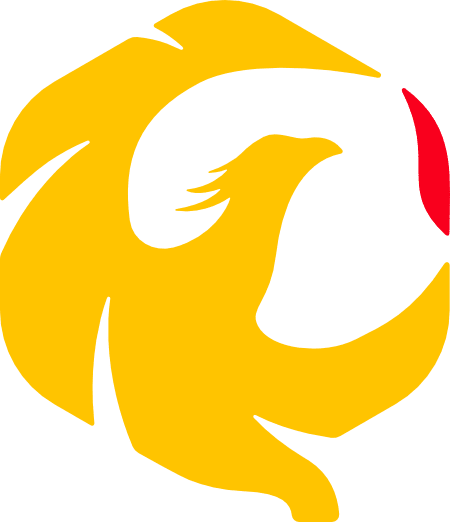 Embraces an "e" in negative space
Technologically-empowered individual learner
Extends its wings and reaches out to a
red feather
Unveiling of new horizons
Empowering Learners to Get It Right
EMPOWERMENT
Our expert-designed, tech-powered platform that combines interactive online learning and the Flipped Classroom enables learners to achieve progress at their own pace, and at their fingertips. You are also assured of greater control over learning outcomes.
LEARNERS
When one is motivated, one learns better. Our lessons are contextualized in lively ways, such as integrating familiar stories into subjects or using interactive online games, where students experiment and run solutions. This provokes thinking, lowers learning resistance and powers optimal academic performance.
RIGHT
Today's students are loaded with a massive amount of content. To learn most effectively, the learner must their foundational skills right. Our courses train students to apply these skills, which go a long way in enabling their successes in life.
We are always learning.
So that you can.
We learn all the time.
Our passion in learning makes all the difference in inspiring students to exceed expectations. Tirelessly equipping ourselves with instructional ideas, strategies and techniques that are constantly evolving, we share these leading know-how with students, enabling them to be at the forefront of their learning pursuits.
Having both achieved Masters in Education, our founders, Mr Chee Chin Young M.Ed and Ms Cha Pei Pei M.Ed are now attaining Doctorate Degrees in Education. They have also been engaging with both the industry and public, and are today regarded as thought leaders in optimising learning performance.
Achieve Optimal Academic Performance Today